Singapore at 200: The Asian Tiger that refuses to be tamed
The urban super-state going from strength to strength. By Luke Rix-Standing.
Technically, Singapore has not one, not two, but three anniversaries.
There's the day it achieved full international independence in 1965 – still marked every year on August 9. There's the date Singapore achieved self-governance from Britain in 1959 – celebrating its 60th this year. And there's the date marked by many as Singapore's conception, when British colonial officer Sir Stamford Raffles founded a trading post on the island in 1819.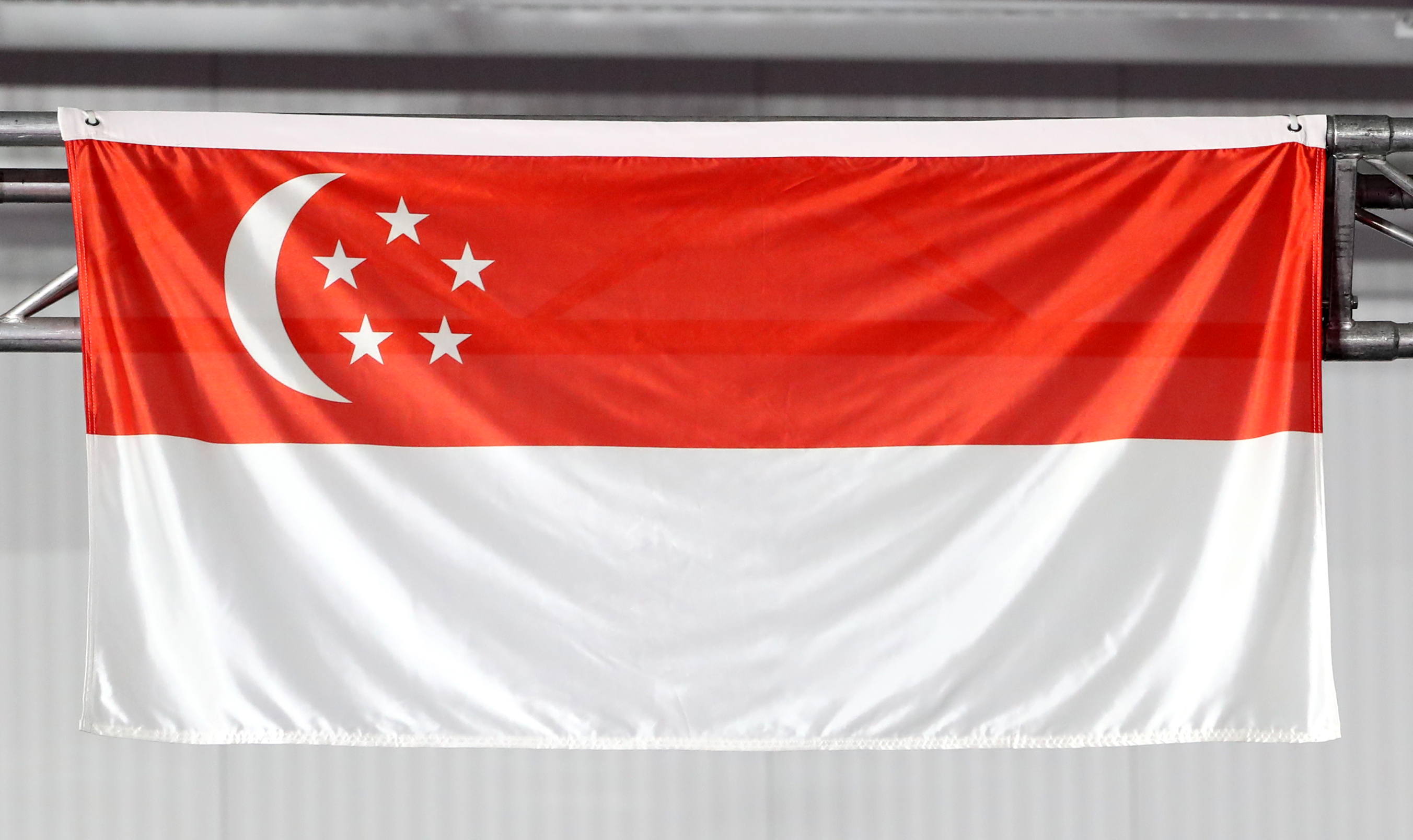 It's this last date that Singapore is currently celebrating – with events, festivals, and a large dollop of controversy. Colonialism has never been as dirty a word in Singapore as it has been elsewhere, and statues of Raffles still dot the city, arms crossed beneath a sneer of cold command.
But when Prime Minister Lee Hsien Loong praised him recently for creating "a modern, outward-looking, multicultural Singapore", he was promptly accused by some of airbrushing history.